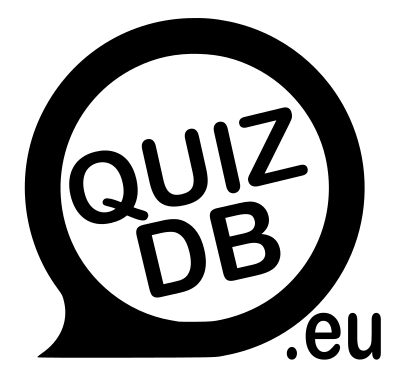 Your resource for all kinds of quiz questions and content.
We provide different ways for your quiz content: Question in multiple knowledge areas, categories and skills.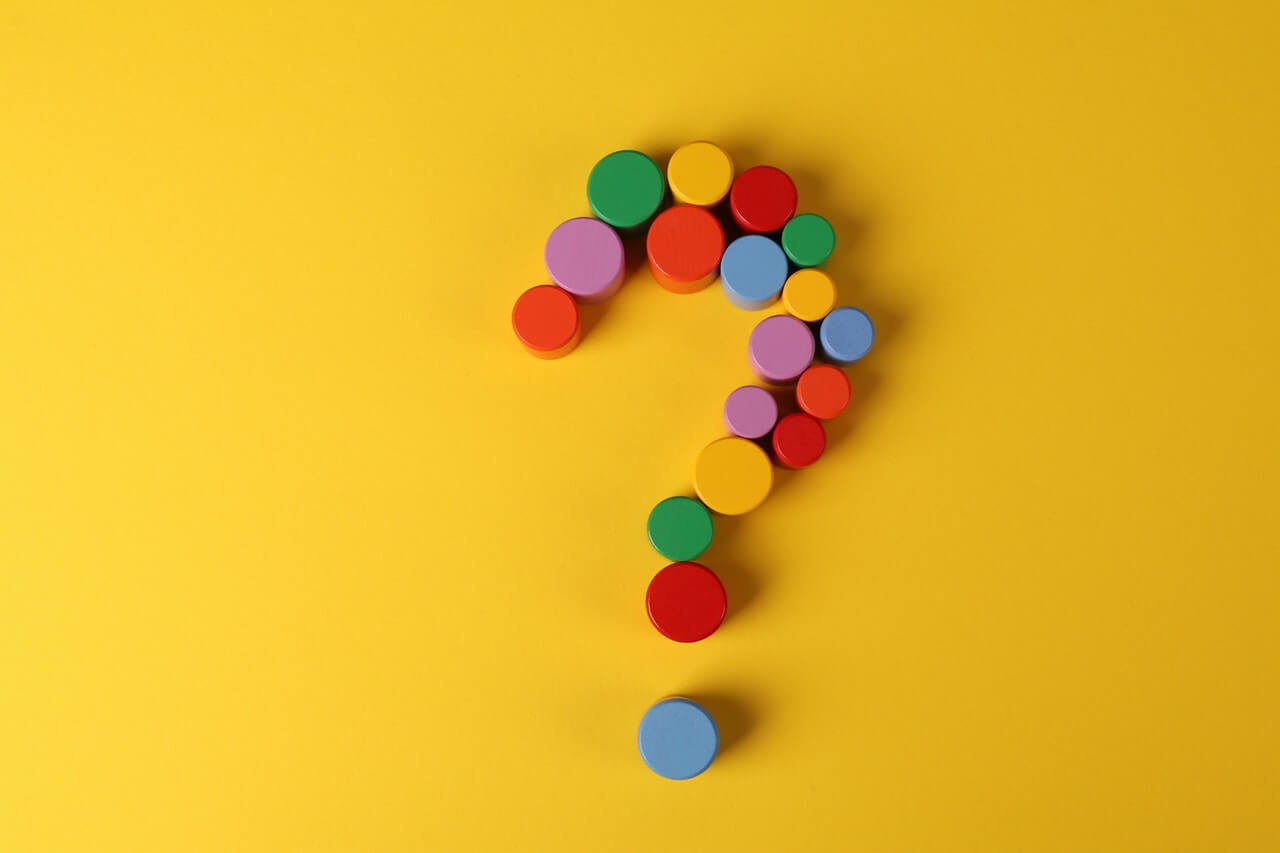 Our service in facts
Quiz and Trivia Database
We provide more than 2000 questions in 100+ categories.
New concepts
We create and develop new forms of brain training and mental games.
Different Languages
You can get quiz and trivia question in the languages english and german.
Individual Content
You are look for something different. We can create content for Your special personal needs and requirements. Ask for special content.
"Learning new topics and constant training keeps your brain, logical thinking and memory in good shape."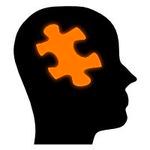 Heiko Spindler
/
Owner and puzzle creator and brain training enthusiast.